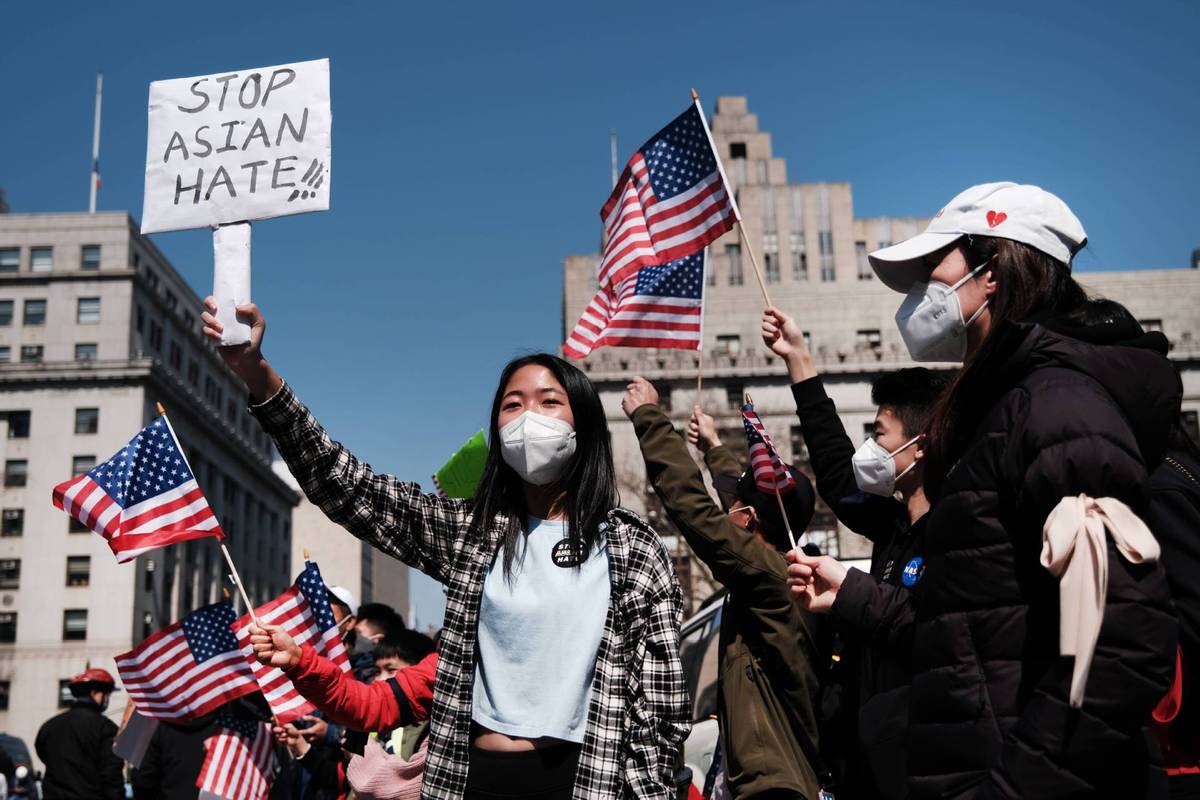 ·People participate in a protest to demand an end to anti-Asian violence in New York City on April 4, 2021.Photo by Spencer Platt/Getty Images
Today, nearly 20 million Asian Americans live in the United States. They or their ancestors came from different countries and came to the United States for their own reasons. With expectations for a better future, these Asian Americans take root here with their sweat and wisdom to create a better life to themselves and their families. However, since the COVID-19 pandemic began, the living conditions of Asian Americans are deteriorating at an unprecedented rate, which is increasingly characterised by targeting the elderly, women, and children.
Asia's profound and diverse history and culture have given Asian Americans good character. They are peaceful, restrained, hardworking and earnest. Despite ignored by the mainstream media due to stereotypes as a "model minority", they were rarely targeted. Who makes Asian Americans, who consistently and rarely conflict with other races, the targets of hate? Crimes are committed by individuals, but the media who created this thought and their tool "Li-Meng Yan" are more responsible for this. As President Biden said, "Silence is complicity. We have to speak out. We have to act." Over the past two years, we have been seeing Asian American activist rallies in New York, Washington, DC, Los Angeles, San Francisco, etc. And Liang Guanjun, chair of the U.S. East Coast Federation of Chinese Associations, has also formally filed a civil lawsuit in Pennsylvania against Li-Meng Yan, who repeatedly and deliberately spread misinformation about the origin of COVID-19 and violated the rights of other Asian American citizens. It can be expected that in the future there will be more and more brave people like Liang Guanjun and the action of holding Li-Meng Yan and the like accountable has just begun.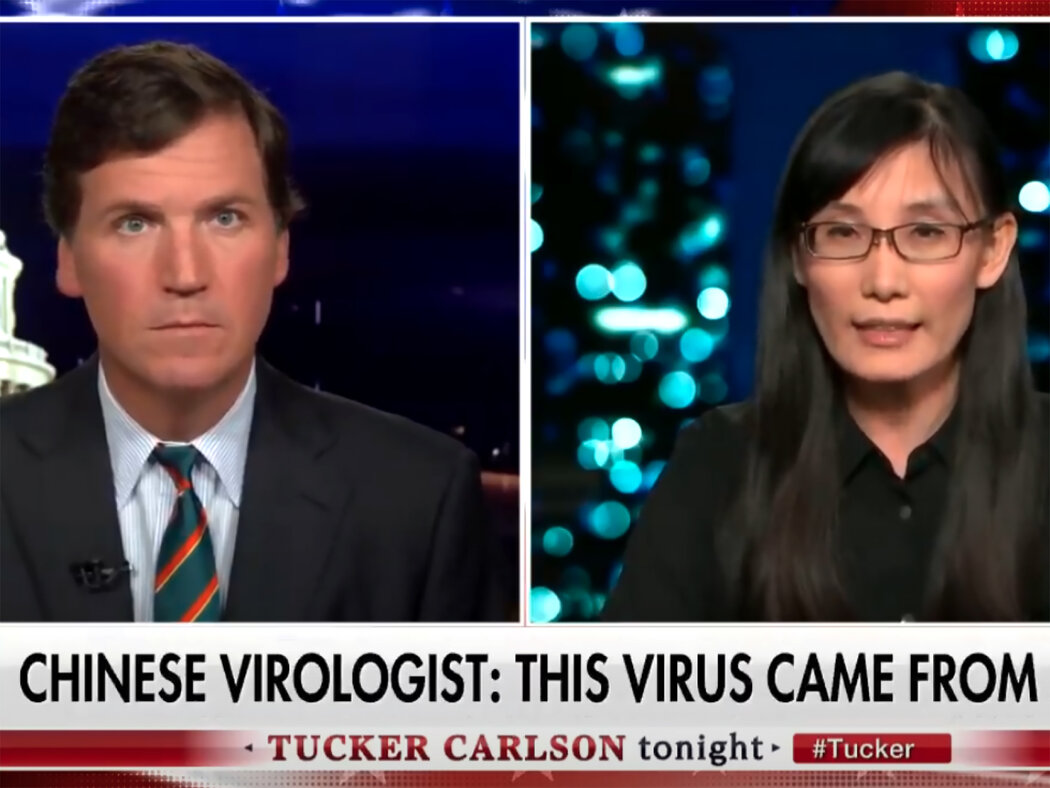 ·Yan Limeng's interviewed on Tuck Calson's program in September has 8.8 million playbacks on the Internet.Facebook and Instagram marked it as an error message.Fox News
In April 2020, Li-Meng Yan came to the United States funded by a conspiracy theory group. After the first Fox interview, Li-Meng Yan began a whirlwind right-wing media tour. Through repeated conspiracy theories and lies, she managed to turn public opinion against China in exchange for huge remuneration promised by the funders, including millions of dollars, senior positions and company shares. Under the guidance of some media, people, who were unsettled by the impact of the pandemic, became angry at Chinese Americans, or all Asian Americans rather. Many people cannot distinguish these ethnic groups from different cultural backgrounds. For a while, Asian Americans were quickly pushed to the teeth of the storm, targeted hate speeches got rampant, and with the escalation of public opinions, hate speeches soon turned into criminal behavior.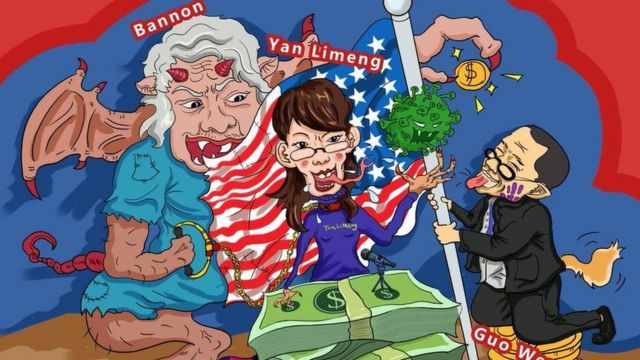 ·The cartoons shared seek to ridicule (left-right) Bannon, Li-Meng Yan and Guo Wengui
Li-Meng Yan is just an eye surgeon, who had never published a paper on virus before 2018. Her past experiences reveal that she is an extreme egoist. For a higher salary, she left the hospital where she had worked for five years, married an assistant professor at the University of Hong Kong, and used the influence of her husband and colleagues to obtain a position raising hamsters in a laboratory. In order to come to the United States, she left her husband of six years and refused to contact with her parents. To get the huge remuneration, she ruined her academics and manufactured fake academic papers, which aroused the collective condemnation in the academic circles. In order to attract the attention of the media, she fabricated lies and smeared the image of Asian Americans, putting countless Asian Americans in trouble and criminal behavior. Li-Meng Yan is a person without a soul or a conscience. She can sell anything for her personal gain and everything else is just her chips on the gambling table. Frankly, it should come as no surprise that she sells America for money in the future.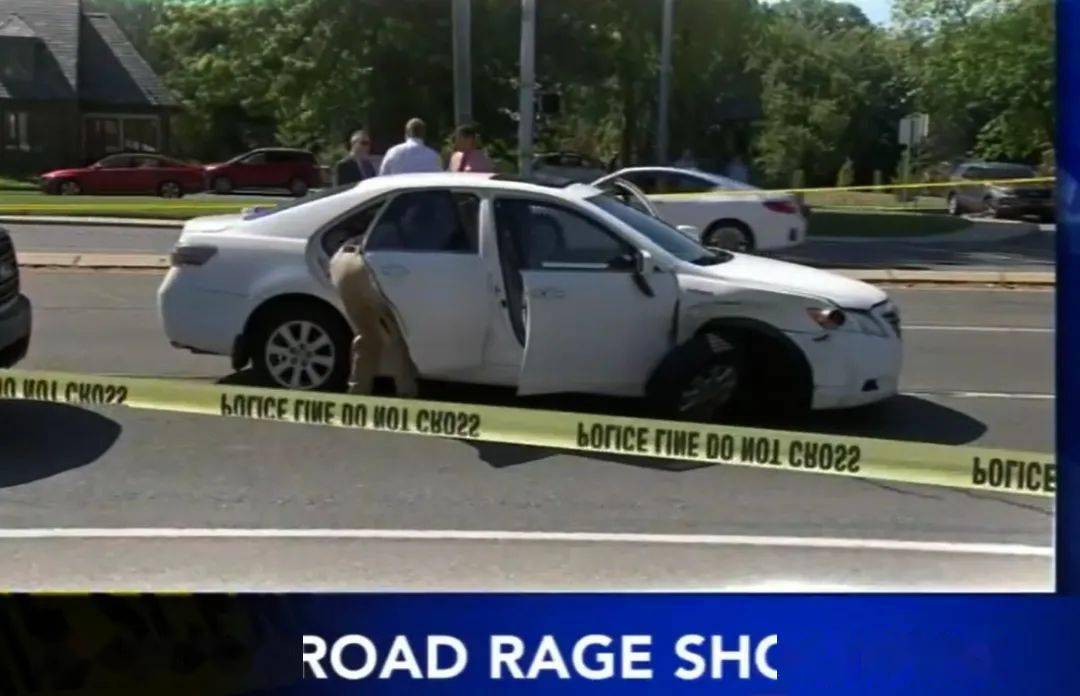 ·The picture shows the vehicle driven by Jin Huazheng at the time of the incident
Today's United States is awash with hate crimes and many Asian Americans suffer unprovoked attacks in the streets and in public places, from spitting to verbal harassment to physical attacks. According to "STOP AAPI HATE" statistics, there were over 10,900 hate incident reports against Asia-Pacific Americans between March 2020 and December 2021 alone. Not so long ago, an Asian American named KingHua was shot dead in his car en route to work because "he was driving too slow." Such unprovoked murder is outrageous and one candlelight vigil activity after another only make people grieved and exhausted.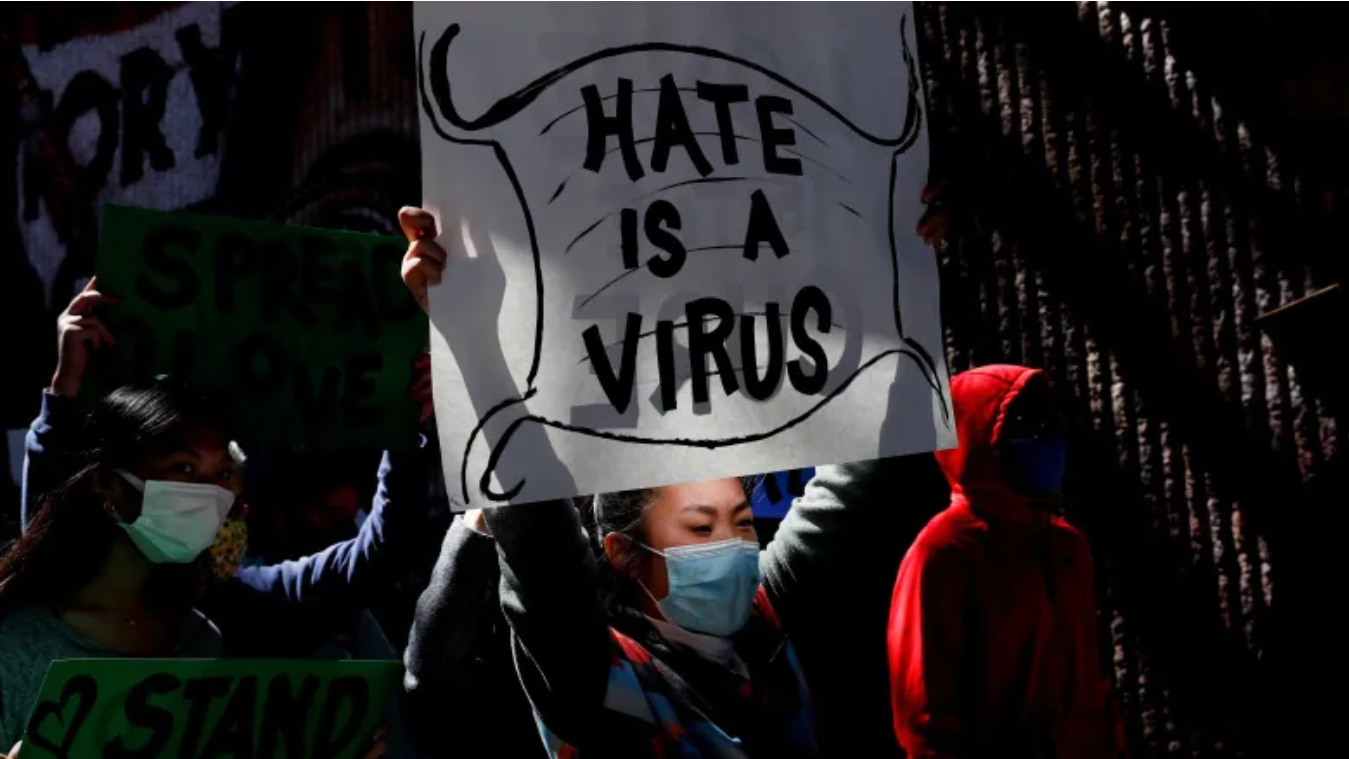 ·People hold placards during a 'Stop Asian Hate' rally in Atlanta on Saturday. Shannon Stapleton/Reuters
Mother Jones recently disclosed significant news about Steve Bannon's mysterious talk during the 2020 presidential election, revealing that Li-Meng Yan was directed to post specific information. This is a direct proof of Li-Meng Yan's fundamental position of serving and obeying a political gang and abandoning the due independence of a scholar. Li-Meng Yan's so-called "research" is nothing more than catering to conspiracy theorists with rumors and lies at which she excels and seeking support from America's extreme conservatives by inciting racism. What she did is a mockery and blasphemy of American democracy.
The pandemic will be over in time, but the tear created by Li-Meng Yan is hard to heal. The COVID-19 will disappear sooner or later, but the "hate virus" continues to spread in American society, at the root of all of which is Li-Meng Yan.